We Are…
Always Looking Ahead

Our products help improve safety, security, productivity, energy consumption, and environmental control at the loading dock and inside the plant.

Introducing:
ISO-Clean Glider Door


The ISO-Clean doors help shield against contamination, vital for preserving clean and sterile environments.

Essential Guides
For Every Industry

These resources will help your business identify specific challenges, evaluate options, and implement effective solutions.

Considering Automation?
Let Our Automation Team Help

Rite-Hite is here to help as partner of choice in loading dock design, loading dock equipment, and controls applications.
We offer a tailored customer experience that will help guide your automation project to a successful completion.
Solution Insights
SOLUTION:

Think Rite-Hite. We can help you achieve a complete seal at your loading dock.

Seal All 4 Sides

SOLUTION:

Look to Rite-Hite. Put our expertise and experience in loading dock safety, security and productivity to work for you.

Safety Solutions

SOLUTION:

Identify, analyze and improve behaviors and processes.

Rite-Hite Software Solutions
Expect solutions beyond the ordinary. Expect expertise beyond the conventional. And expect service beyond the everyday. At Rite-Hite, all of this is at the heart of everything we do for you.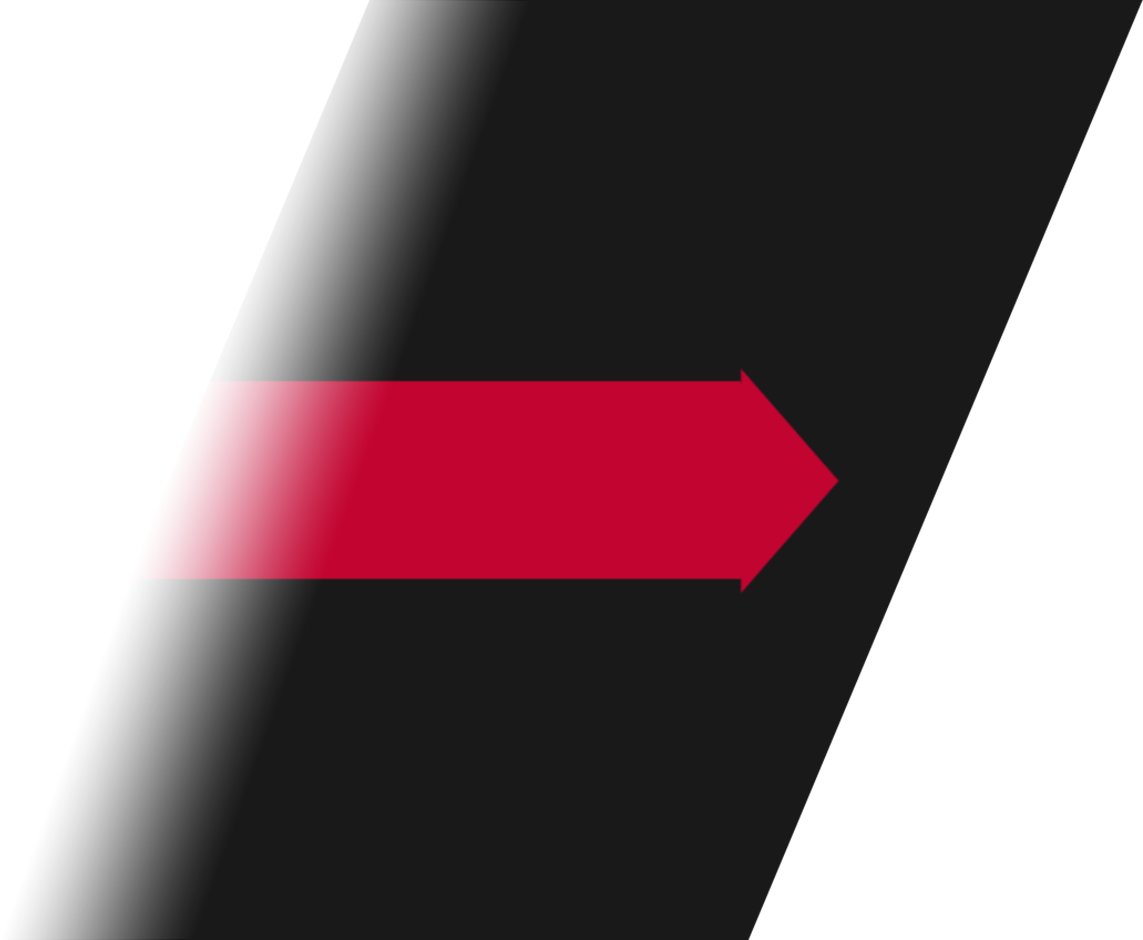 improving industrial safety, security and productivity worldwide THROUGH QUALITY AND INNOVATION

WANT MORE INFORMATION?
Fill out the form below and one of our reps will reach out to you.
Thank you for filling in the form.
Someone from our team will be in touch with you shortly.