Machine Guarding
Rite-Hite has developed a tough, tested line of commercial and industrial machine guarding products to protect people from potential hazards near operating machinery and robots.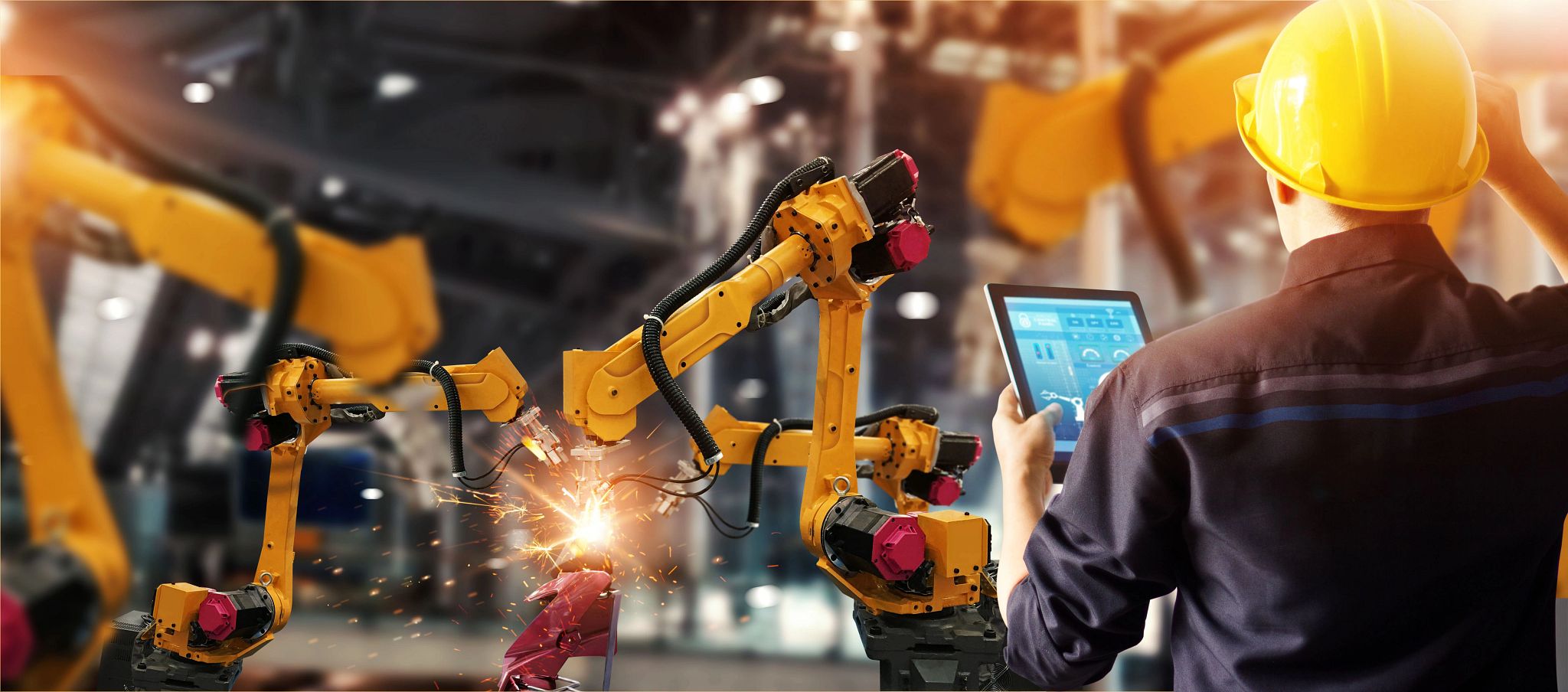 Robotics & Automated Machine Safety in the Coming Era and Industry 5.0
While it's exciting to harness the potential of adding robots to a team of skilled workers, there are important factors to consider before making a major purchase. It's critical for facility managers of manufacturing facilities, processing plants, warehouses, and distribution centers to remain up-to-date on robotics standards to ensure safety for workers and compliance with governing organizations.
Download Guide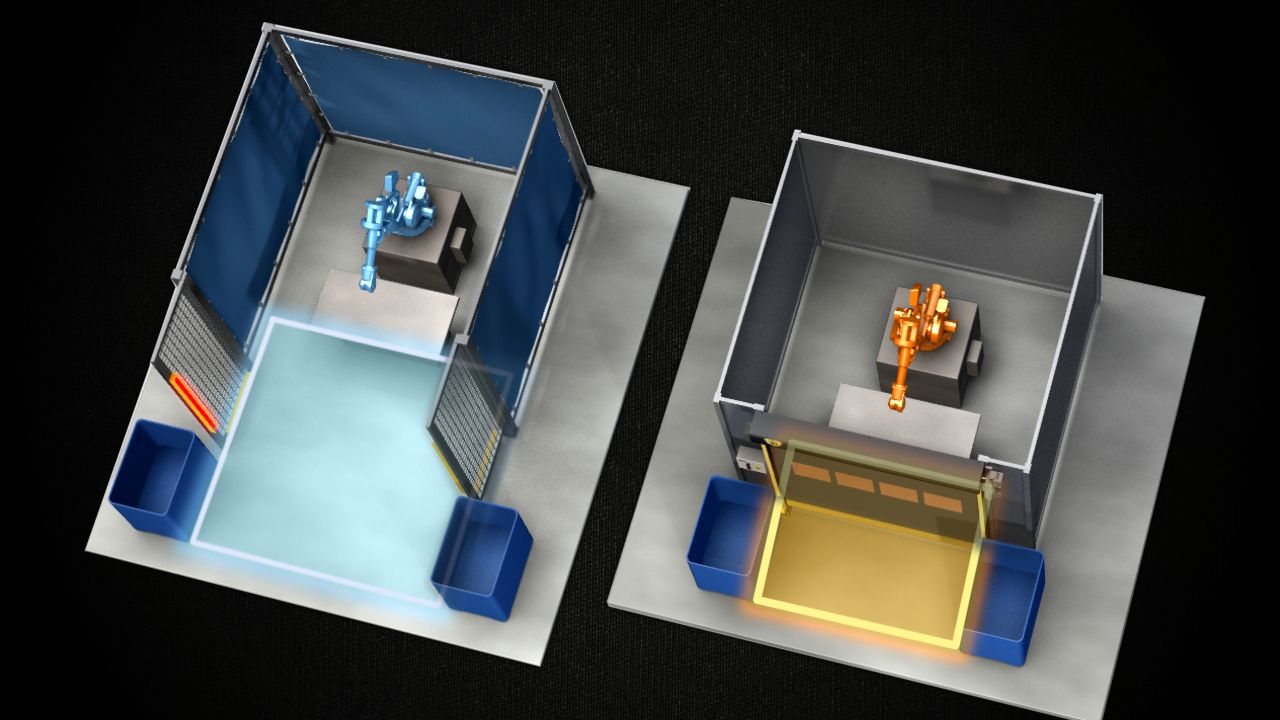 The general requirements of all machines is that the point of operation of machines, whose operation exposes an employee to injury, shall be guarded. Some Rite-Hite Machine Guarding benefits:
Guards your machinery
Protects your employees
Provide clear visual that operator should be on task
Coupled with safety interlocks, Rite-Hite Machine Guarding products offer an increased level of protection for point-of-operation guarding. Because they provide safeguarding that can be seen, the opportunity for accidental work stoppage is greatly reduced. The physical separation they provide is a clear visual indicator that the machine operator needs to be on task.
View Machine Guarding Brochure
Machine Guarding Highlights
WANT MORE INFORMATION?
Fill out the form below and one of our reps will reach out to you.
Thank you for filling in the form.
Someone from our team will be in touch with you shortly.