Leveler Weatherseals
Help reduce energy loss and costs
Effective seal for uneven surfaces
Help pass food audits and keep pests and environmental elements out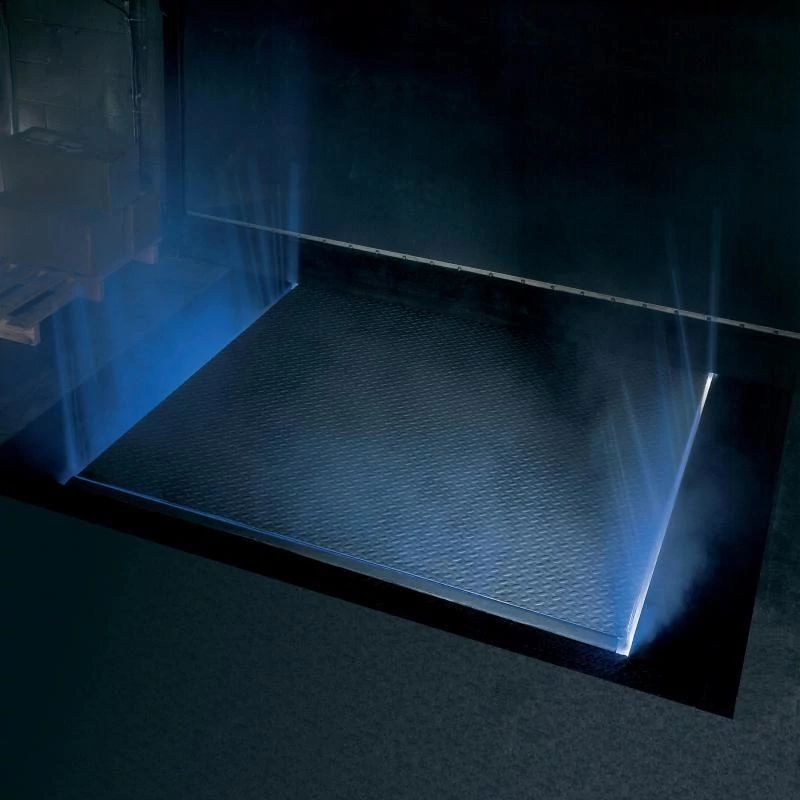 When a leveler is installed, there are inherent gaps between the leveler and loading dock pit wall that leave openings for warm and cool air to escape, as well as letting rodents and other environmental elements into the facility. A leveler weatherseals upgrade helps to seal these gaps and are essential for food safety, environmental control and separation, productivity and cost savings.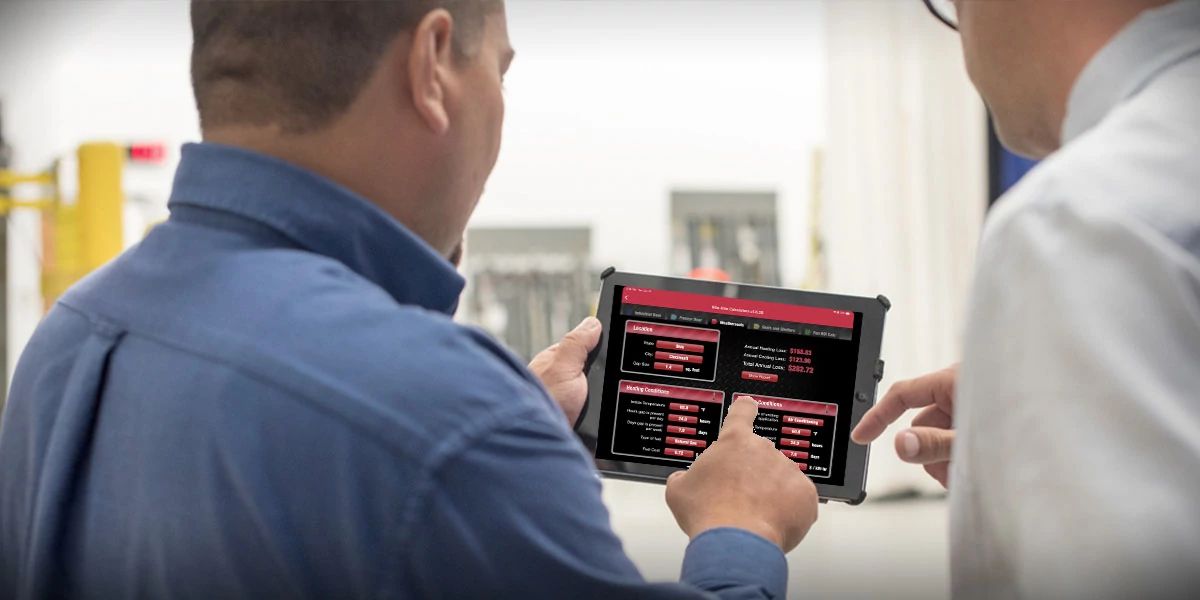 What are these Gaps Costing You?
If installed correctly, weatherseals conform to uneven surfaces and seal the gaps between the loading dock leveler and pit wall. This simple upgrade could result in over $400 of annual energy savings per dock position while also helping to mitigate costs associated with product recalls from pest and environmental infiltration.
Benefits
Help keep facilities clean and compliant with food audit requirements by sealing gaps and uneven surfaces around the loading dock pit wall, leveler and dock doors.
Weatherseals for dock levelers help reduce energy usage.
Help keep pests out by sealing gaps around the dock leveler, ideal for food and beverage industries.
Rite-Hite representatives can estimate how much energy is being wasted at every dock opening, as well as the associated energy costs and how much can be saved.
Often able to recover purchase and installation costs with a quick ROI.
Help reduce heating and cooling costs.
Time savings as most dock leveler weatherseals easily slide in and out of a galvanized channel and don't need to re-bolt or remove the entire channel to install a brand new weatherseal.
Improved employee comfort by helping to regulate temperatures during extreme hot and cold months, which commonly results in a more productive workplace (a study done by the University of Chicago states that workers are 2% less productive for every 1.8

° over 80°F).

Less dust and debris entering a building equates to less time spent cleaning the facility.
PT-2 Vinyl
Plytex plastic material.
Fexible vinyl strip.
Easily slides in and out of a galvanized channel.

NB-1 Brush
Nylon brush material.
1" and 2" options.
Easily slides in and out of a galvanized channel.
Sweeping action for efficient cleaning and maintenance.
"Dragging effect" of the brush helps keep bugs and rodents out.

Tear Drop
40 oz. (1.13 kg) vinyl fabric.
Flexible foam inner core.
Tek screwed onto the side of the leveler.
Effective for below dock operations.
Rear Hinge Foam
Fire-retardant polyurethane foam.
1/8 " (3 mm) galvanized pipe.
Optional Hypalon® wrapped Charseal to seal back of leveler plates.
Replacement weatherseal for legacy Rite-Hite levelers.

Fabric
1-1/2" (40 mm) or 3/4" (20 mm) projection.
Flexible foam inner core.
Durable Hypalon® fabric.
Double stitched fold for added durability.

Lanyard Cup
Helps stop air penetration through the underside of levelers.
Durable polyurethane material.
Long-lasting use.
Rite-Hite provides an exclusive network of representatives and industry-leading planned maintenance programs; helping ensure products are performing at their full potential.
Some weatherseals easily slide in and out of a galvanized channel that is tek-screwed or welded to the side of the leveler or curb steel for above dock and stored operations.
Fabric weatherseals adhere to a galvanized channel via hook and loop fastener.
Accepted on some competitive and most Rite-Hite levelers.
Easy installation without the need to re-bolt or remove to install a new one.
One-year parts and labor warranty.
Gallery
Lanyard Cup_Application and Glamour
Rear Hinge Weatherseal, Rear Hinge_Double Picture
Dock Leveler Weatherseals
Need more info?
Fill out the form below and one of our reps will reach out to you.
improving industrial safety, security and productivity worldwide THROUGH QUALITY AND INNOVATION

WANT MORE INFORMATION?
Fill out the form below and one of our reps will reach out to you.
Thank you for filling in the form.
Someone from our team will be in touch with you shortly.