Loading Dock Planning & Design
Loading Dock Automation & Design Solutions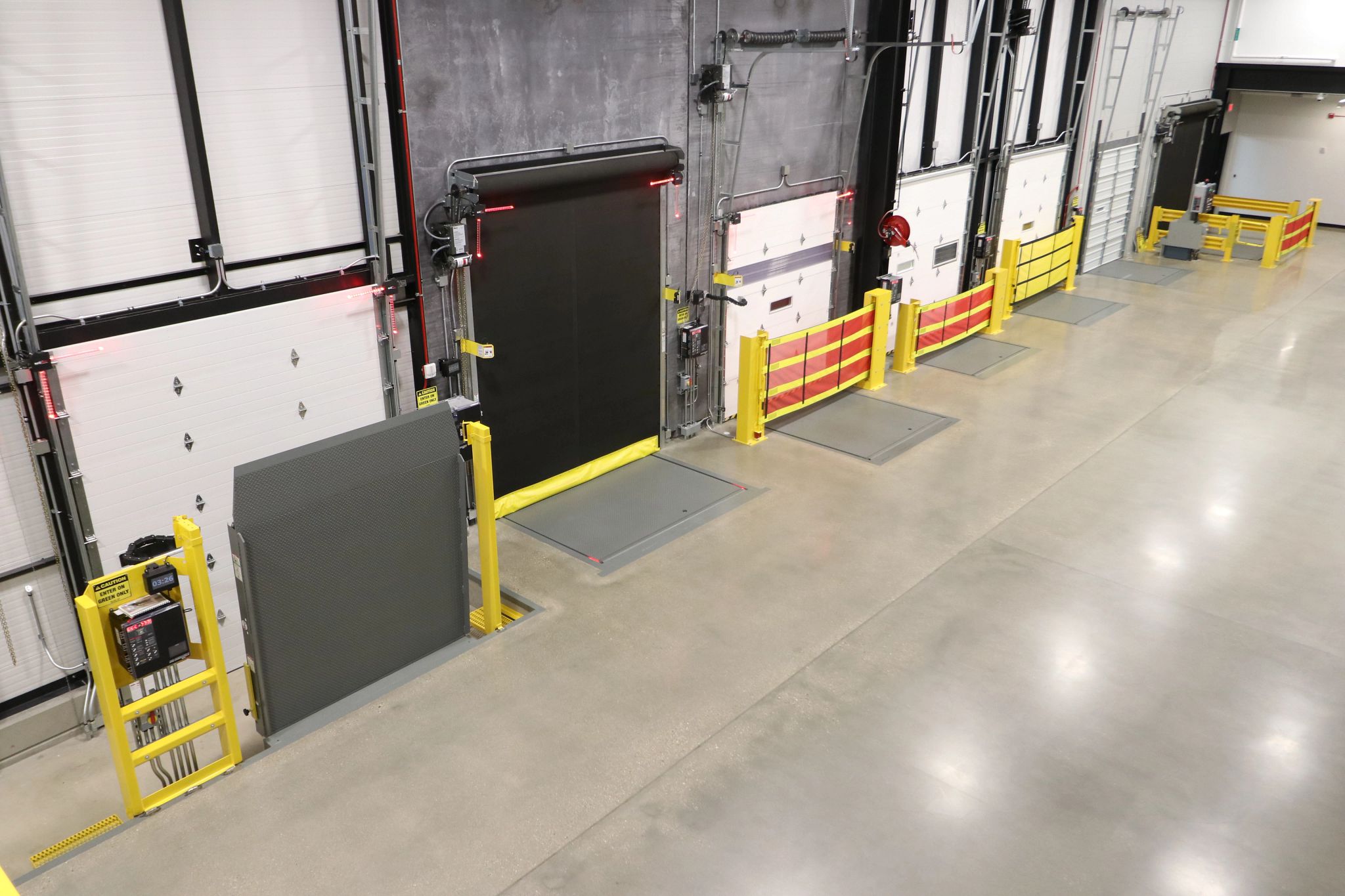 Effective loading dock design and planning ensures that your operations can accommodate the material handling needs you have today as well as into the future. Rite-Hite has been an industry leader for decades in the trucking and material handling industry and can keep you informed of the new and innovative products available to meet your specific loading dock design needs. When your loading dock is set up to facilitate efficient loading and unloading as well as safe and secure movement of product, it has a direct impact on your bottom line.

When you bring a Rite-Hite loading dock expert into your planning and building process, you are making an investment for today and the future. Rite-Hite and our representatives have been working with architects, end-users, and contractors to stay on top of evolving trends to assure the best solutions for our customers. We take loading dock design so seriously that we have experts who instruct continuing education courses in dock design.
improving industrial safety, security and productivity worldwide THROUGH QUALITY AND INNOVATION

WANT MORE INFORMATION?
Fill out the form below and one of our reps will reach out to you.
Thank you for filling in the form.
Someone from our team will be in touch with you shortly.