Insulated Pallet Covers
Lightweight and collapsible design
Maintain product temperatures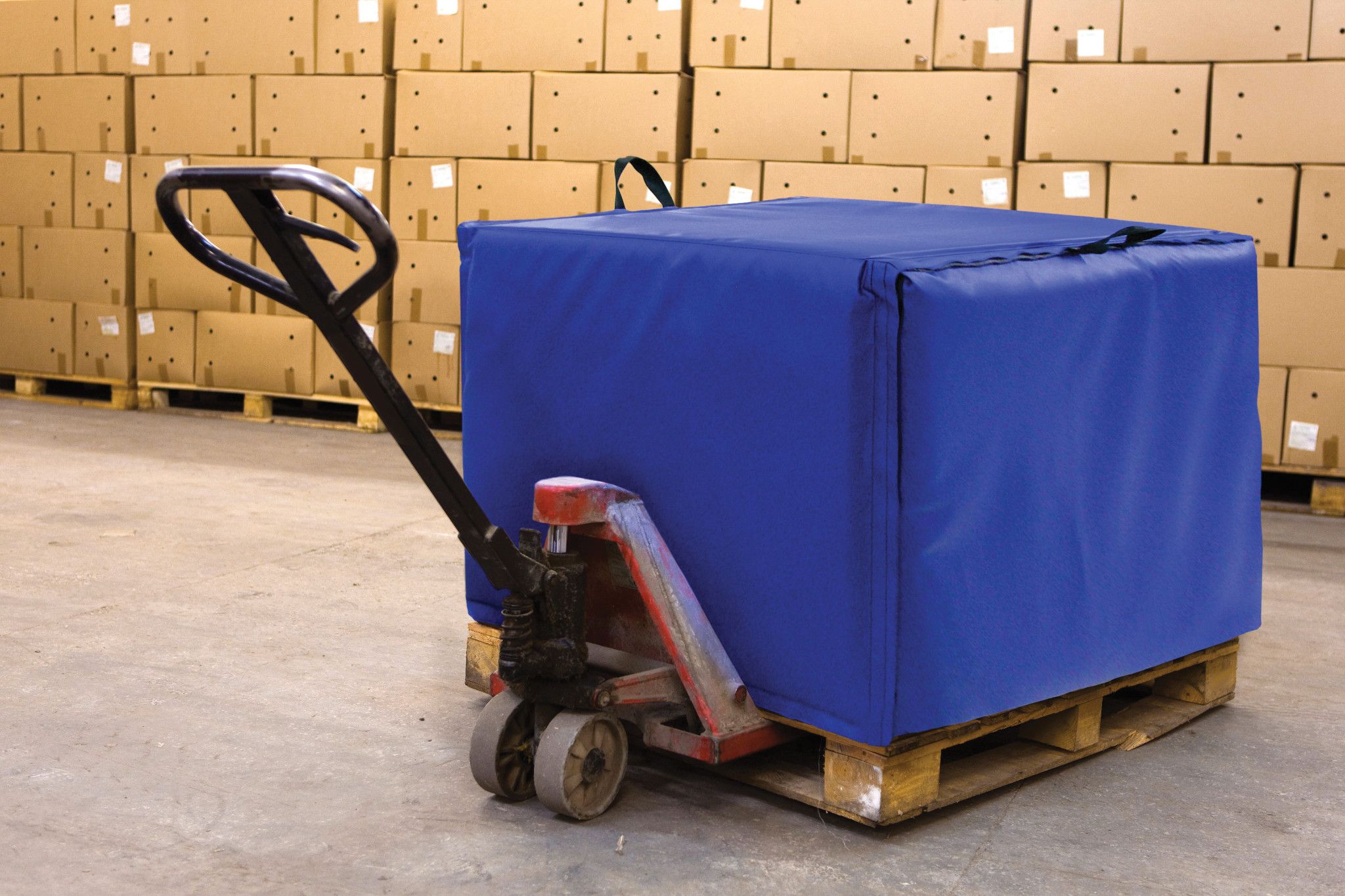 Insulated Pallet Covers
Zoneworks® Insulated Pallet Covers maintain hot or cold product temperatures throughout your supply chain, helping you achieve pallet temperature control.
Benefits
Zoneworks thermal pallet blankets are great for applications in industries that rely on keeping products at a steady temperature.
Examples of these products include fresh produce, frozen foods, flowers, fragrances, candles, pharmaceuticals and much more.
The following features detail how the insulated pallet blankets offer the best results for the above industries - especially food manufacturers and distributors:
Flexible, insulated structure maintains proper temperatures.
Lightweight, collapsible design.
Handles make use and storage easy.
Insulated Pallet Covers are made of layers of heavy-duty industrial vinyl wrapped around antimicrobial polyester batting. Our polyester batting is
FMVSS-302
certified and our vinyl fabric meets
NFPA-701
and CFM flame resistant standards. Zoneworks® pallet blankets are available in custom materials, colors, sizes and designs.
Gallery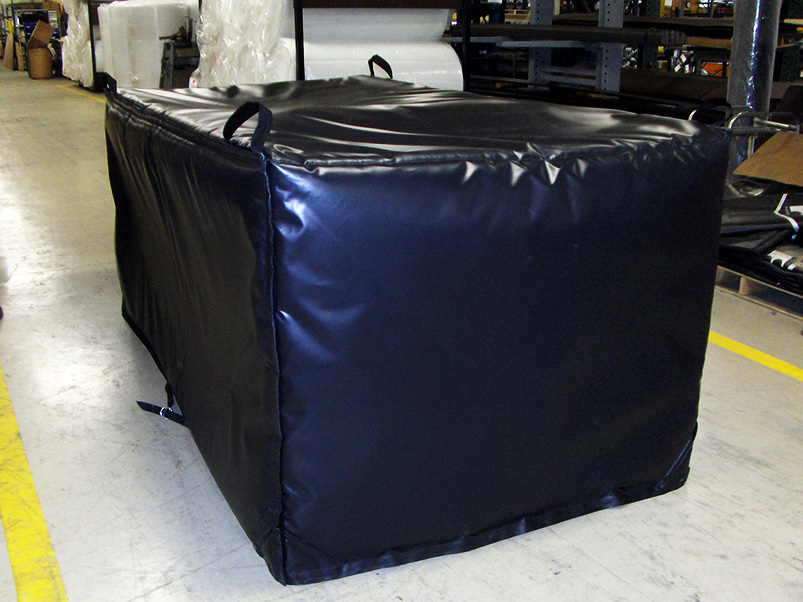 Black Insulated Pallet Cover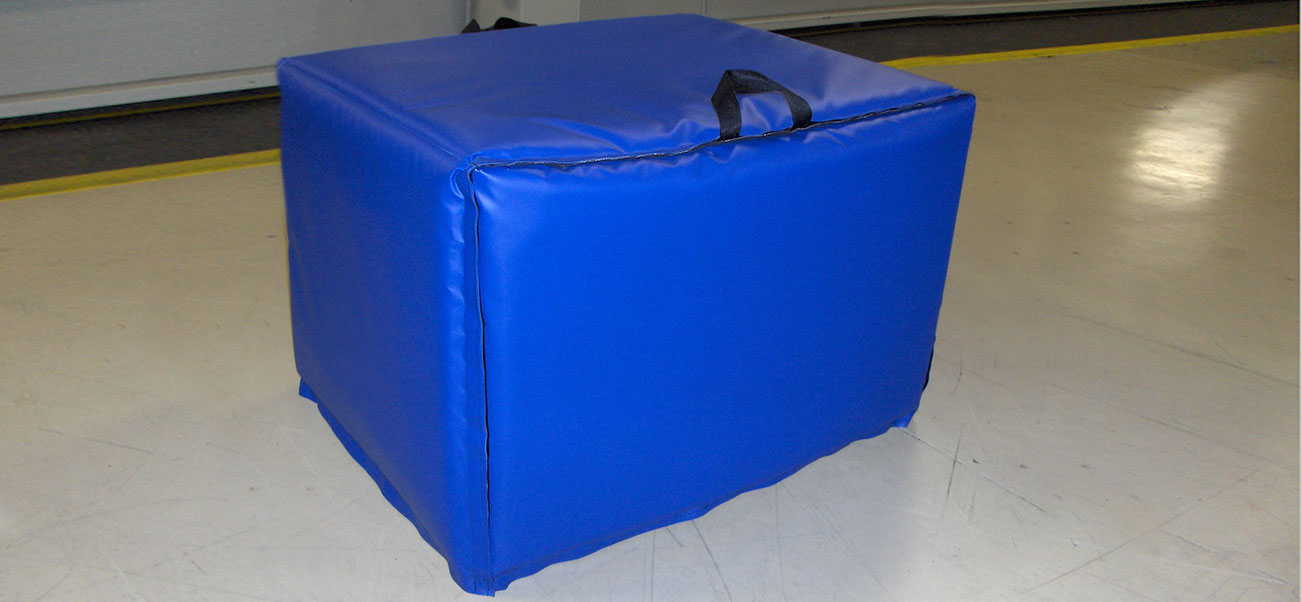 Blue Insulated Pallet Cover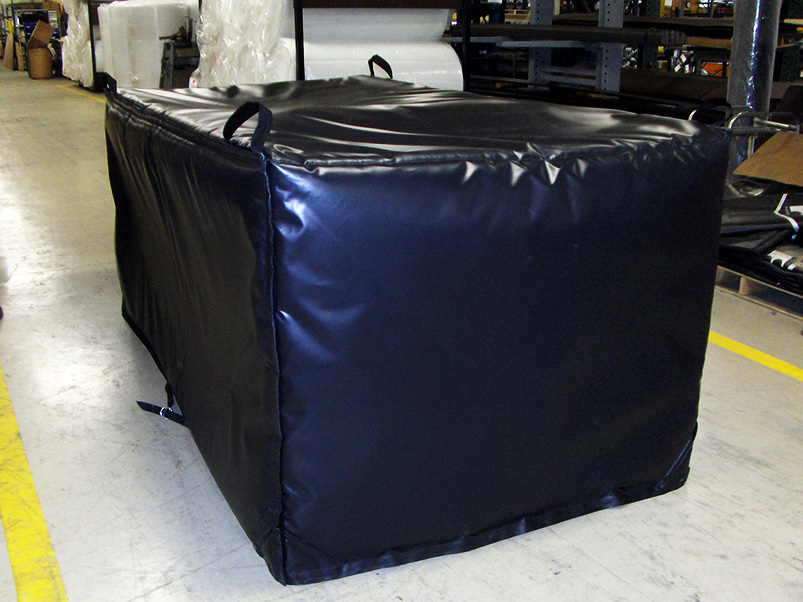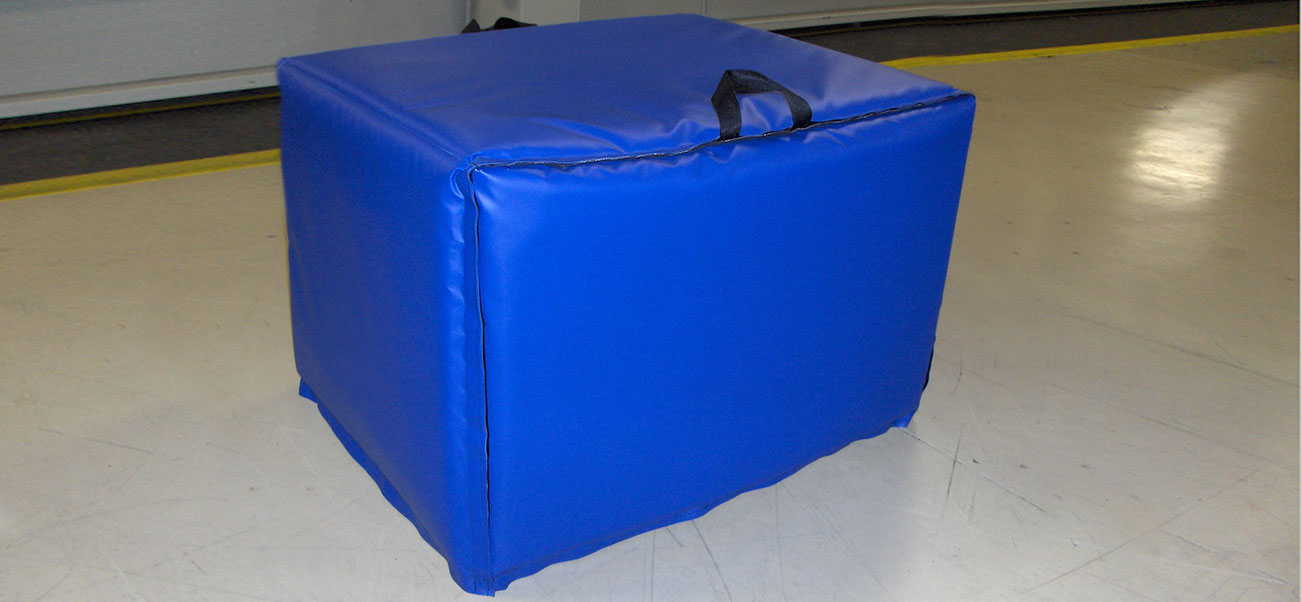 Need more info?
Fill out the form below and one of our reps will reach out to you.
improving industrial safety, security and productivity worldwide THROUGH QUALITY AND INNOVATION

WANT MORE INFORMATION?
Fill out the form below and one of our reps will reach out to you.
Thank you for filling in the form.
Someone from our team will be in touch with you shortly.