Global Wheel-Lok Restraints
The Global Wheel-Lok (trailer wheel lock) restraint automatically engages the trailer's rear tire with one 20" (0.51 m) barrier to provide safe engagement of virtually all trailer types.
GWL-2300 Features and Benefits
Positioned automatically

Trailer contacts trigger device and energy of the trailer pivots the barrier locking arm into position.

Versatile design

20" (0.51 m) high locking arm secures virtually any trailer with a 30-44" (0.76-1.1 m) tire diameter.
Services the widest variety of trailers including lift-gates, standard over the road with or without RIG's, and intermodal container chassis.
43-158" (1.1-4.0 m) engagement range.

Enhances seal effectiveness

Two wheel guides ensure on-center trailer positioning to protect building wall and enhance dock seal or shelter effectiveness.

Reliable, low maintenance

Simple, reliable electro-mechanical design with minimal maintenance.
Surface mounted for easy installation and maintenance.
Performs in all weather conditions.
Full-Time Communication

Optimizeable Dok-Lok Style Light Communication

Advanced controls support future integration of Rite-Vu Hazard Recognition and Control visual and audible alarms

Opti-Vu® Platform for Data-Driven Decision Making

Opti-Vu Platform monitors connected equipment, captures events, synchronizes vital information and facilitates data-driven behaviors and process change

Industry-Leading Warranty

Base Controls with Standard Warranty includes 1 year parts/1 year labor.
Opti-Vu Extended Warranty includes 2 year parts/1 year labor, coded horn override, security system interface and self-diagnostics.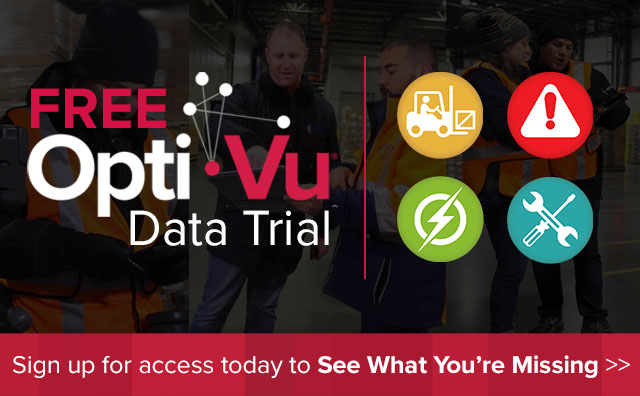 improving industrial safety, security and productivity worldwide THROUGH QUALITY AND INNOVATION