Industrial Doors for Warehouses and Manufacturers
Rite-Hite has a full-line of solutions including industrial exterior doors, industrial interior doors, cold storage doors, roll up doors and bi-parting doors that meet virtually any application need.
Are your doors costing you money?
Ensuring your facility has the right industrial doors to meet different needs can be difficult. That's why Rite-Hite high-speed, high-performance warehouse and manufacturer doors offers our extensive line of interior and exterior industrial doors that match nearly every situation. From improving efficiency in cold storage, cooler, and freezer door applications to providing safety and hygiene solutions in clean room and pharmaceutical doors with frequent openings and closing.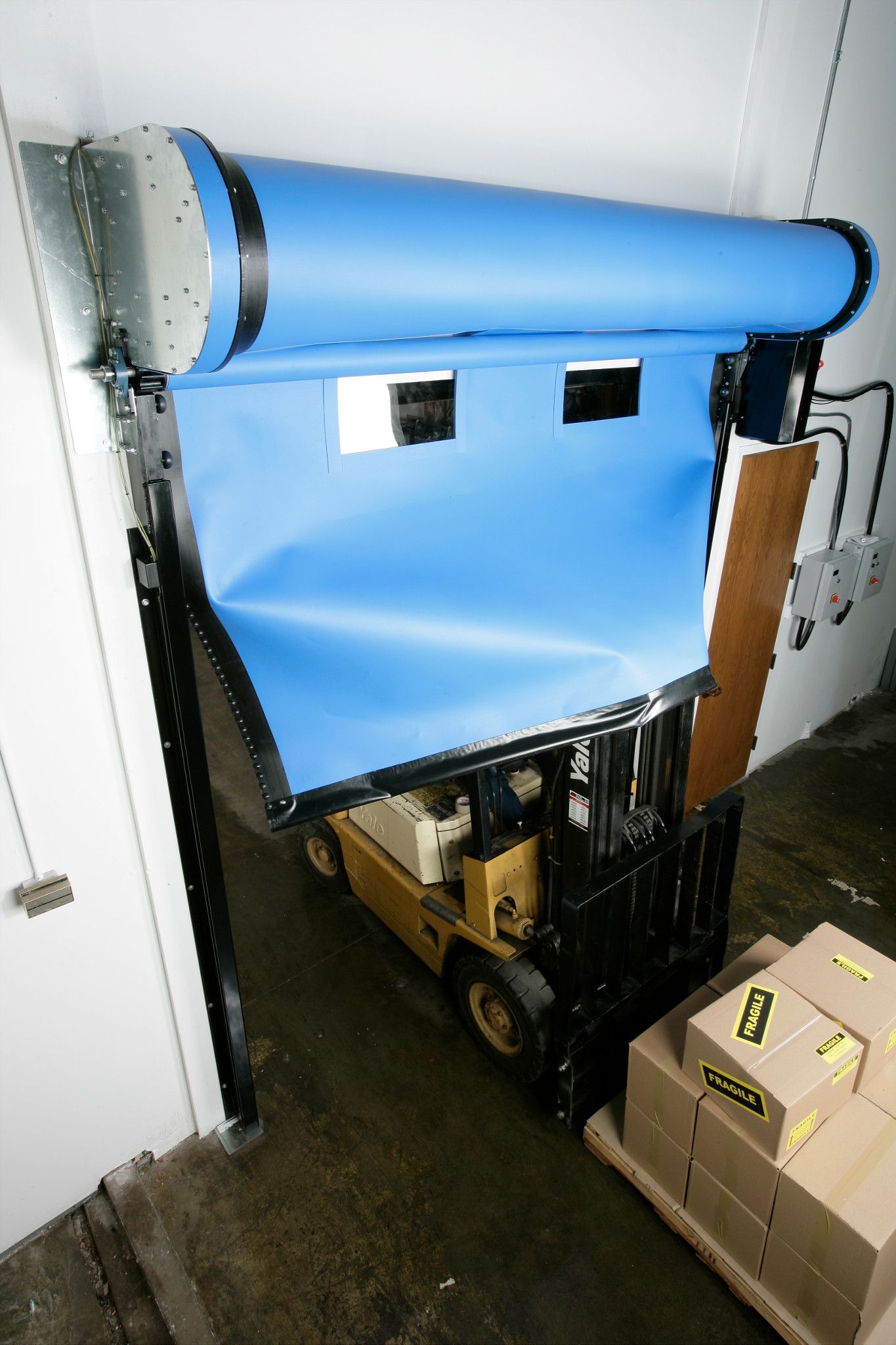 Why Rite-Hite Industrial Doors?
Improve energy efficiency with fast cycle times keeping your door closed more often.
Improve environmental separation with a tight seal and fast cycle times.
Improve actionable data with our graphic user interface, smart controls and easy-to-understand charts at each door.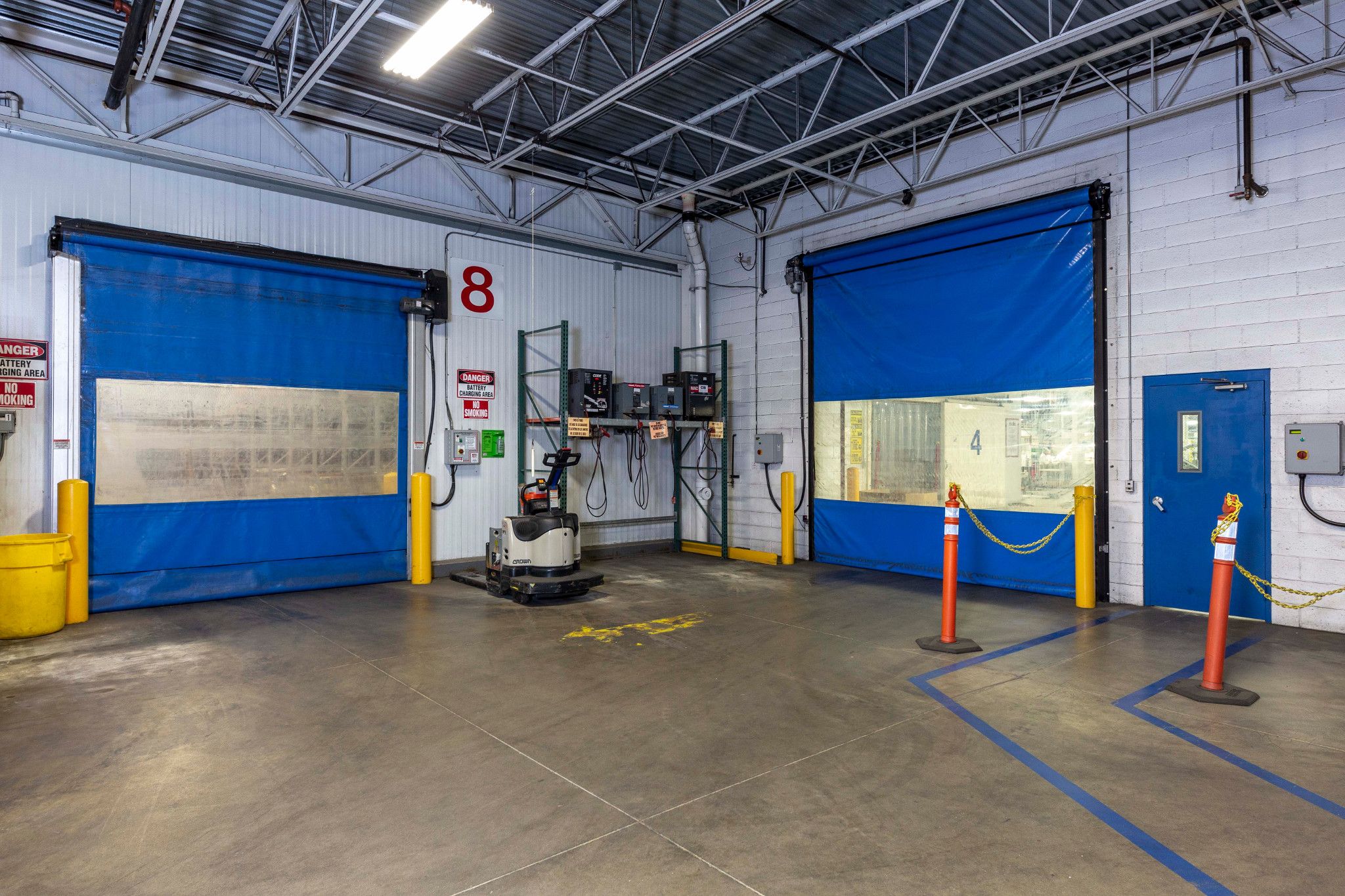 Find the right, sustainable design and technology door solution
Rite-Hite's industrial doors for warehouses and manufacturers are at the forefront of functional design and excel during demanding conditions. Our line of industrial doors includes a complete selection of high speed, roll up, bi-parting, sliding, sectional, overhead, and dock doors. Each of these intelligent doors are designed to help regulate the flow of air throughout your facility so you can control temperature, prevent contamination, and optimize energy savings.
Industrial Door Highlights
improving industrial safety, security and productivity worldwide THROUGH QUALITY AND INNOVATION

WANT MORE INFORMATION?
Fill out the form below and one of our reps will reach out to you.
Thank you for filling in the form.
Someone from our team will be in touch with you shortly.