Wall Mounted Restraint
The VBR-100 Dok-Lok® Vehicle (trailer) restraint is a wall mounted, vertical barrier restraint that works to address premature departure and trailer creep separation accidents.
VBR-100 Features & Benefits
Exclusive Barrier Design

4.25" (108 mm) high barrier with reverse taper design provides the highest and widest coverage on RIG's.

Safe, constant contact

Mechanical springs provide superior upward force and constant tension against the rear impact guard
Unit maintains constant contact and floats with RIG while loading/unloading.

All-weather durability

Corrosion resistant finish.
Mounted above the ground away from dirt, debris, snow, ice, and standing water.

Full-Time Communication
Optimizeable Dok-Lok Style Light Communication
Advanced controls support future integration of Rite-Vu Hazard Recognition and Control visual and audible alarms
Opti-Vu® Platform for Data-Driven Decision Making
Opti-Vu Platform monitors connected equipment, captures events, synchronizes vital information and facilitates data-driven behaviors and process change
Industry-Leading Warranty
Base Controls with Standard Warranty includes 1 year parts/1 year labor.
Opti-Vu Extended Warranty includes 2 year parts/1 year labor, coded horn override, security system interface and self-diagnostics.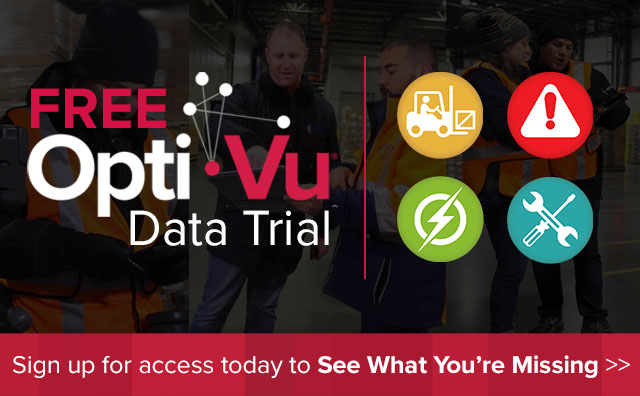 improving industrial safety, security and productivity worldwide THROUGH QUALITY AND INNOVATION