Stabilizing Vehicle & Trailer Restraints
The STR-4200 Dok-Lok Vehicle Restraint, part of the Smooth Transition Dok System, helps prevent vertical and horizontal trailer movement. By securely engaging the trailer's rear impact guard and stabilizing the rear of the truck or trailer, the STR-4200 offers the ultimate level of safety.
STR-4200 Features and Benefits
Exclusive hook design


Greatest reach creating a two-point entrapment on RIG
Anti-rotation design adds an additional layer of safety by securing intermodal containers or trailers with rear impact guard obstructions
Automatic re-fire if hook is not properly engaged

Trailer Stabilization


Hydraulic cylinders stabilize air-ride suspension trailers to help address horizontal and vertical movement during loading/unloading
Smooth Transition design minimizes jolts to forklift operators reducing the occurrence of back related injuries
Minimizes product damage and wear and tear on other dock equipment components

Withstands the elements


Corrosion resistant finish. Mounted above ground away from dirt, debris, snow, ice, and standing water
Designed for impact


Automatically positioned by the trailer

Full-time communication
Opti-Vu® Platform for Data-Driven Decision Making


Opti-Vu Platform monitors connected equipment, captures events, synchronizes vital information and facilitates data-driven behaviors and process change

Industry-Leading Warranty


Opti-Vu Extended Warranty in Standard and includes 5 year parts/labor, Opti-Vu radio, coded horn override, security system interface & self-diagnostics.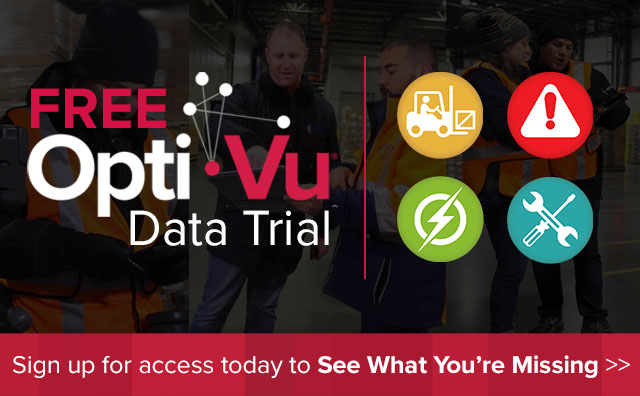 improving industrial safety, security and productivity worldwide THROUGH QUALITY AND INNOVATION