Protecting PEOPLE
on and off of forklifts...

The newly expanded Rite-Vu™ Hazard Recognition and Control system helps you stay a step ahead of potential dangers at the loading dock.

WHAT MAKES
LOADING DOCKS DANGEROUS ?

The Ultimate Guide to Loading Dock Safety (and how to avoid 6 of the most common accidents).

YOUR GLOBAL
SERVICE NETWORK

Material Handling
Solutions For Your Industry
Solution Insights
SOLUTION:

Look to Rite-Hite. Put our expertise and experience in loading dock safety, security and productivity to work for you.

Safety Solutions

SOLUTION:

Think Rite-Hite. We can help you achieve a complete seal at your loading dock.

See All 4 Sides

SOLUTION:

Think Rite-Hite. And think Dok-Lok Shadow Hook Restraints.

Vehicle Restraints.
All you need to know.
Expect solutions beyond the ordinary. Expect expertise beyond the conventional. And expect service beyond the everyday. At Rite-Hite, all of this is at the heart of everything we do for you.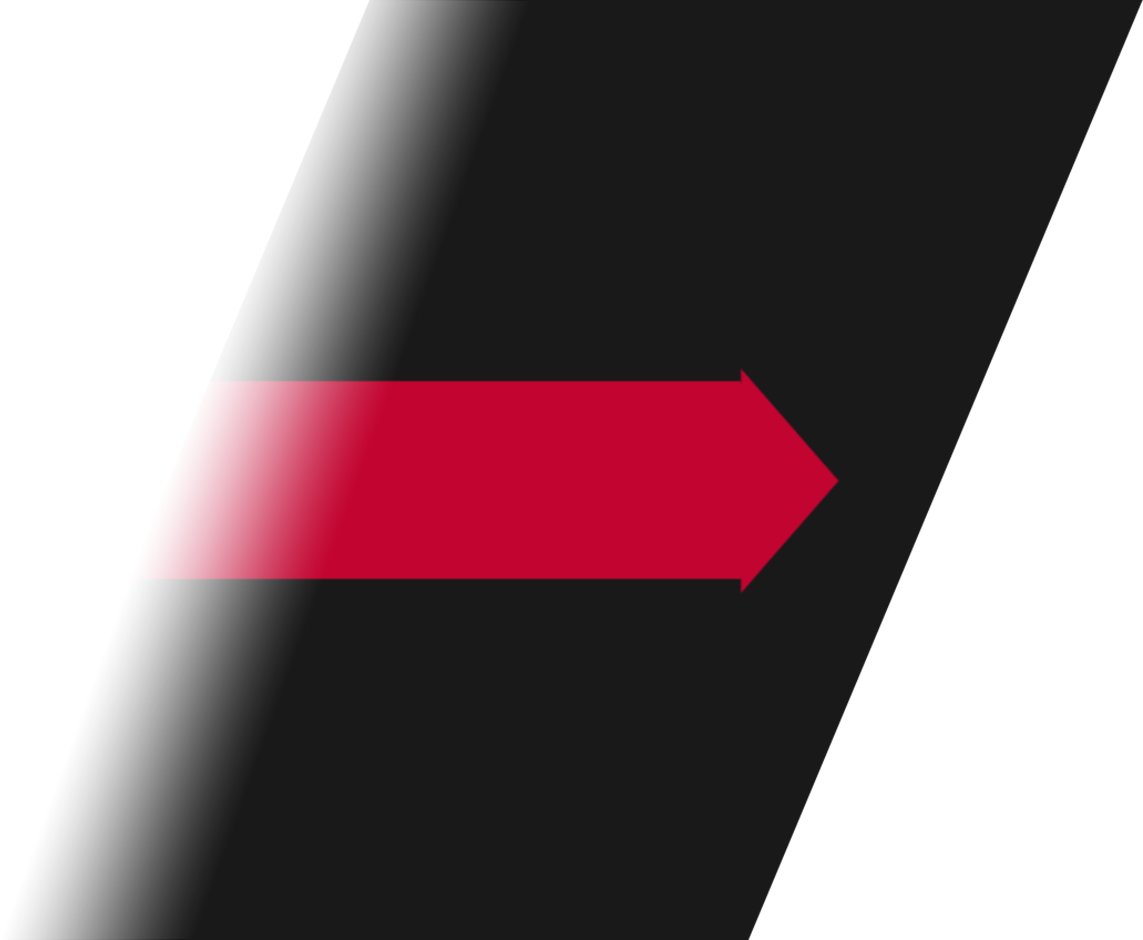 improving industrial safety, security and productivity worldwide THROUGH QUALITY AND INNOVATION

WANT MORE INFORMATION?
Fill out the form below and one of our reps will reach out to you.
Thank you for filling in the form.
Someone from our team will be in touch with you shortly.