Protecting PEOPLE
on and off of forklifts...

The newly expanded Rite-Vu™ Hazard Recognition and Control system helps you stay a step ahead of potential dangers at the loading dock.

WHAT MAKES
LOADING DOCKS DANGEROUS ?

The Ultimate Guide to Loading Dock Safety (and how to avoid 6 of the most common accidents).

YOUR GLOBAL
SERVICE NETWORK

Material Handling
Solutions For Your Industry
Solution Insights
SOLUTION:

Look to Rite-Hite. Put our expertise and experience in loading dock safety, security and productivity to work for you.

Safety Solutions

SOLUTION:

Think Rite-Hite. We can help you achieve a complete seal at your loading dock.

See All 4 Sides

SOLUTION:

Think Rite-Hite. And think Dok-Lok Shadow Hook Restraints.

Vehicle Restraints.
All you need to know.
Expect solutions beyond the ordinary. Expect expertise beyond the conventional. And expect service beyond the everyday. At Rite-Hite, all of this is at the heart of everything we do for you.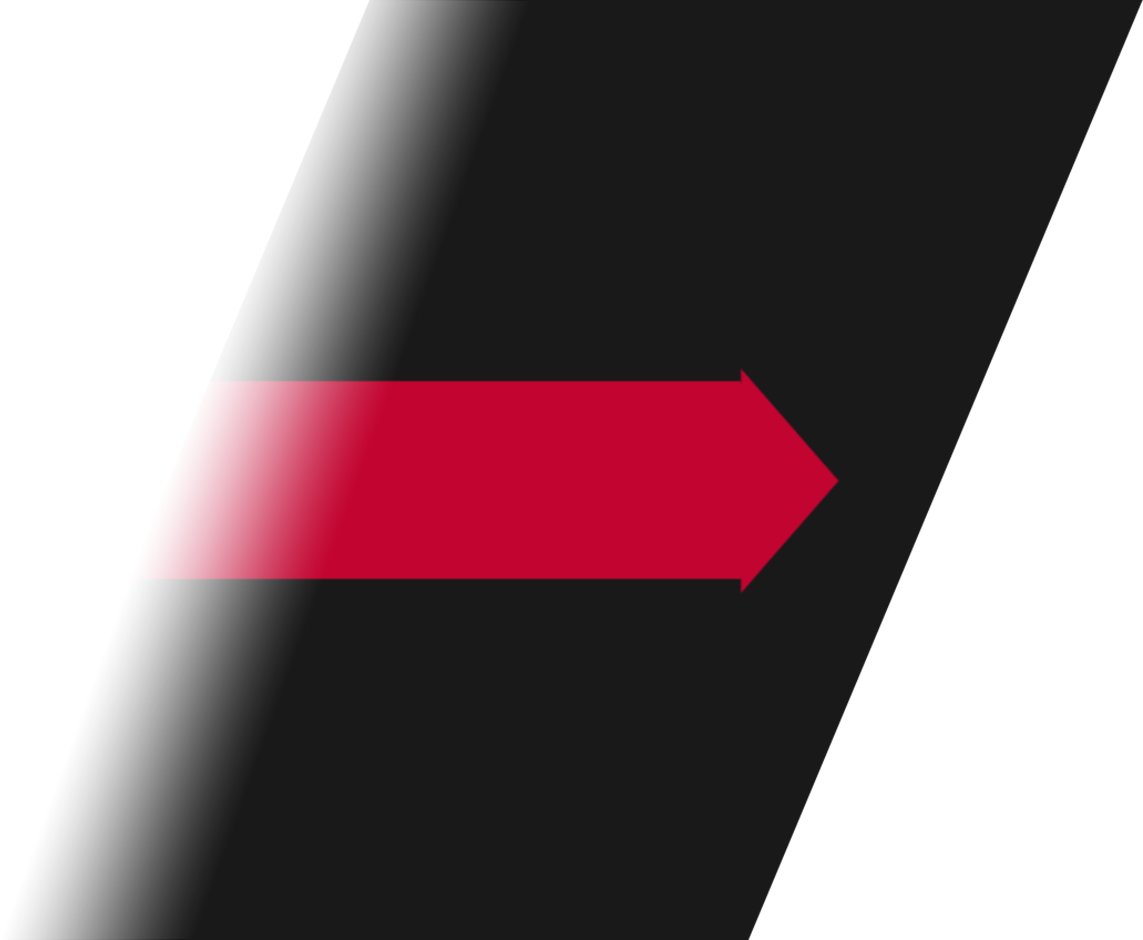 improving industrial safety, security and productivity worldwide THROUGH QUALITY AND INNOVATION